We go ahead and help you to implement
prevention from the start.
You will be able to identify and predict the psychological, physical and social state of your employees in real time, spotting any problems and providing real and measurable solutions.
Welcome to the new healthy culture for people.
ASK A QUESTION
We understand wellbeing from two key perspectives:
Prevention and intervention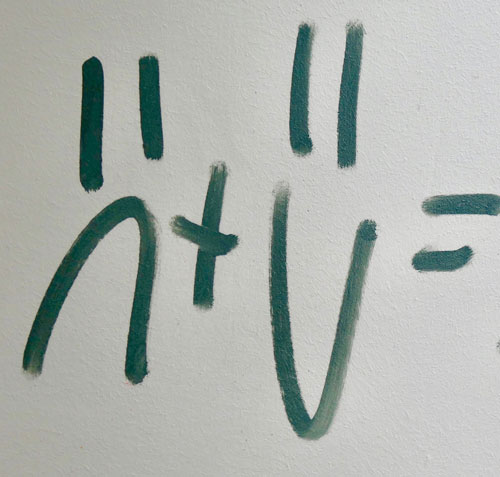 INTELLIGENT ALGORITHMS:
It is an intelligent system capable of recognising the emotional and psychological state of people, recommending customised techniques and tools to be able to face any situation according to the vital moment in which they find themselves.
ACCESS TO PROFESSIONALS:
Users have access to psychologists, sports coaches and nutritionists specialised in each area, with a customised follow-up of each case.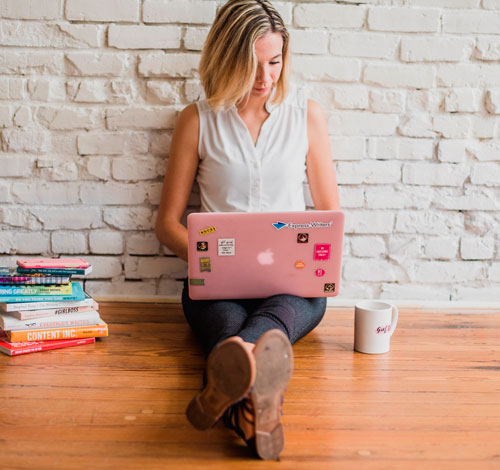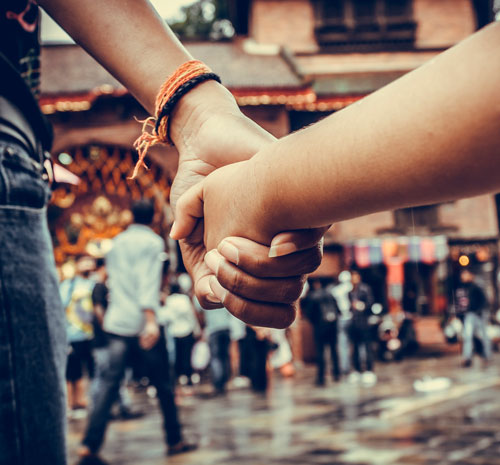 ASSISTANCE and SOCIAL SUPPORT:
Everyone will find support, help and cohesion in the different problems and/or situations they have to face. This generates an environment of trust, respect and social support, key to the wellbeing of any healthy person or organisation.
ASSESSMENT, TESTS AND REPORTS:
Do you want to measure and evaluate the well-being of your employees?
The platform offers empirical tests that help you find out about the real psycho-emotional state of your team, all in an automated way.
If you already have your own tests, you can integrate them.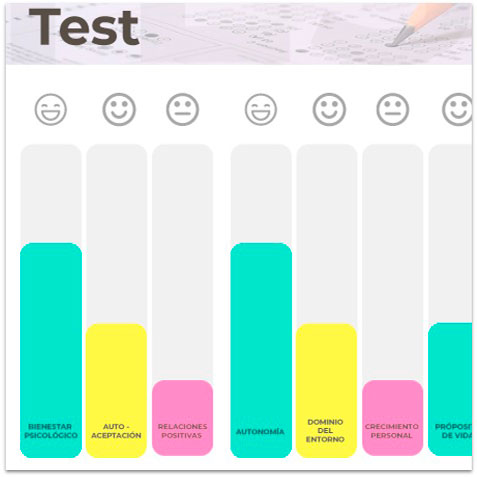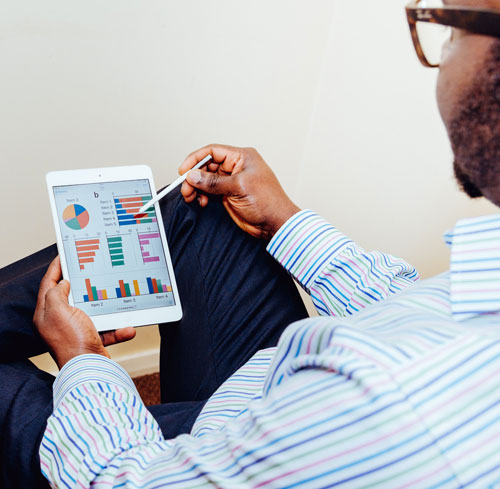 DASHBOARD AND AUTOMATED REPORTS:
The HR department will be able to know and understand the psychological, physical and social state of the people who are part of the organisation, being able to take real and ad-hoc preventive measures.
The system contains more than 150 KPI's that will help you analyse, not only the present, but also the future.
PRIVACY:
All users can interact completely anonymously, feeling free to interact with other colleagues, reducing to a minimum the hierarchical barriers or differences that exist in any company.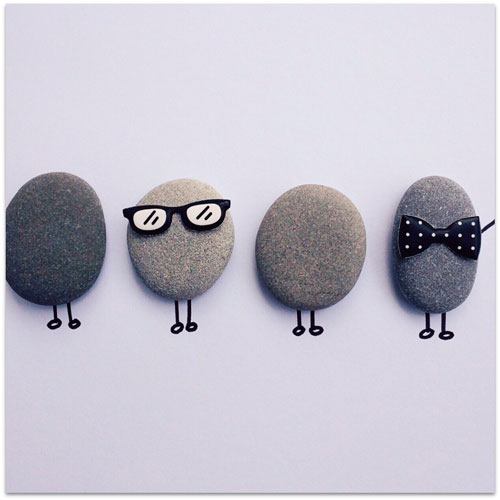 What happens if we are late already and the person suffers from anxiety,
stress, low mood, insomnia...?
The person will receive individualised attention and will have the support of a psychologist or coach specialised in the corresponding issue.
To do this, the user will have access to a network of more than 1,500 psychologists in Spain,, which allows us to provide on-line or face-to-face psychological assistance, all supported by geopositioning technology.
ASK A QUESTION