We work together with HR departments to understand the needs or challenges that the organisation may face, offering them customised solutions supported by tools that can measure the results of the strategies implemented in the company.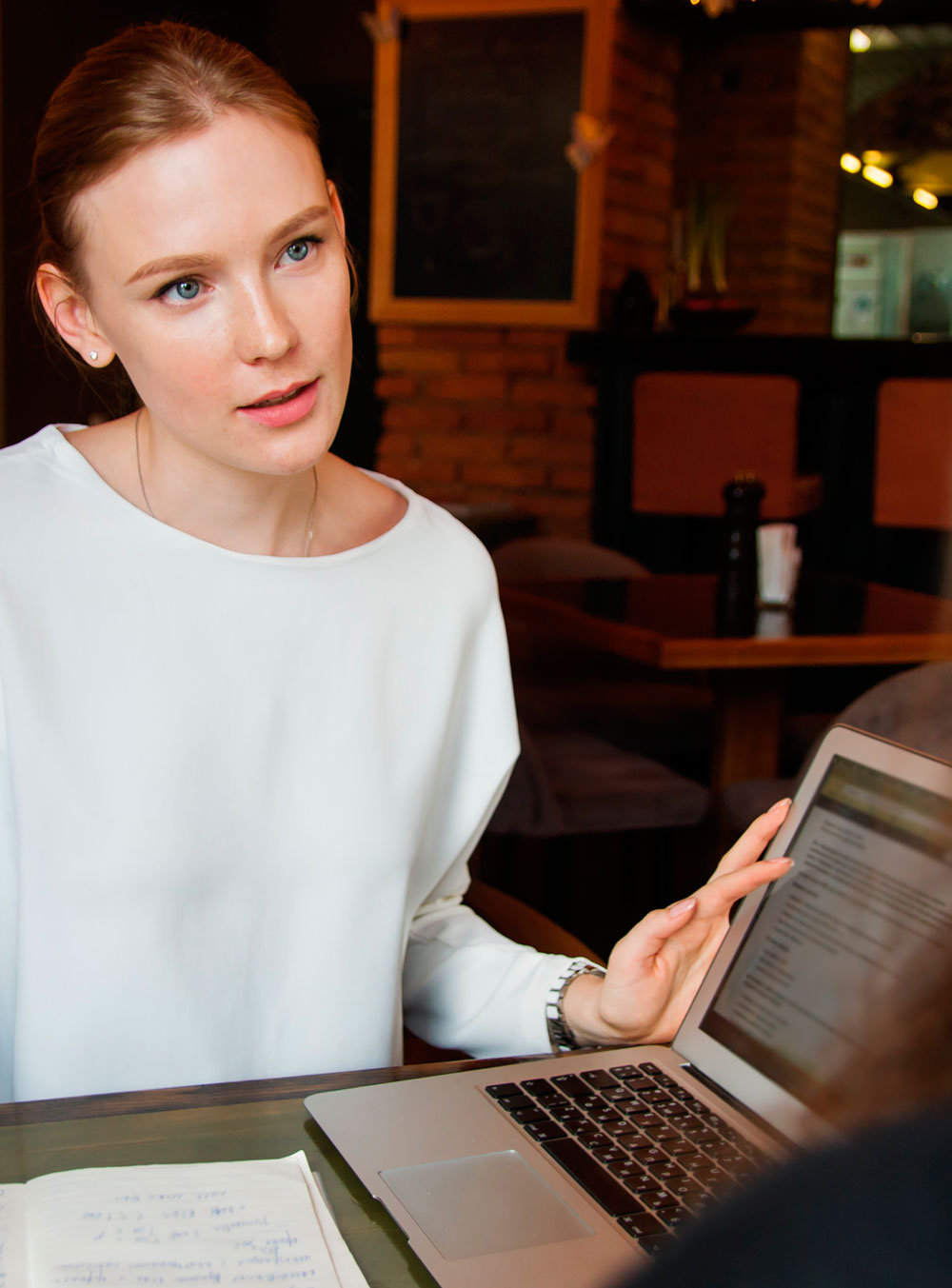 Employee satisfaction test.

We design and/or prepare all the tests and/or surveys that you want to incorporate in the company.

We create automated reports.

We provide support, advice and the implementation of the Equality Plan.

We build the risk prevention plan according to the new technical criterion 104/2021 on occupational hazards.

We define, together with the company, prevention and intervention protocols.

And much more.
Request information