SPORTS PSYCHOLOGY
Through our psycho-emotional platform, we help athletes to improve their performance, accompanying them along the way to reach their goals.
When the lights go out in the stadiums and supporters go home, at Psicovitalem we continue to support the athlete through highly personalised advice focused on achieving their goals, both personal and professional.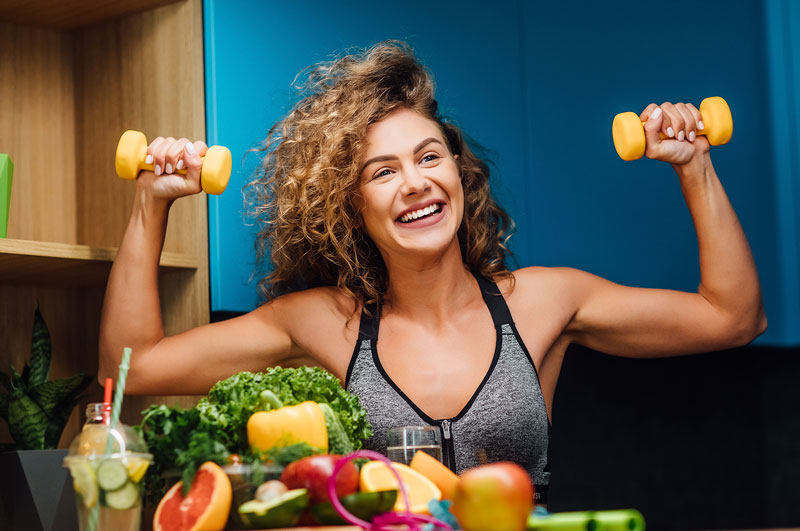 Performance, Wellbeing, Family and Nutrition, everything available for the athlete with just one click.
Videoconsultations with specialised sports psychologists focused on the athletes' needs.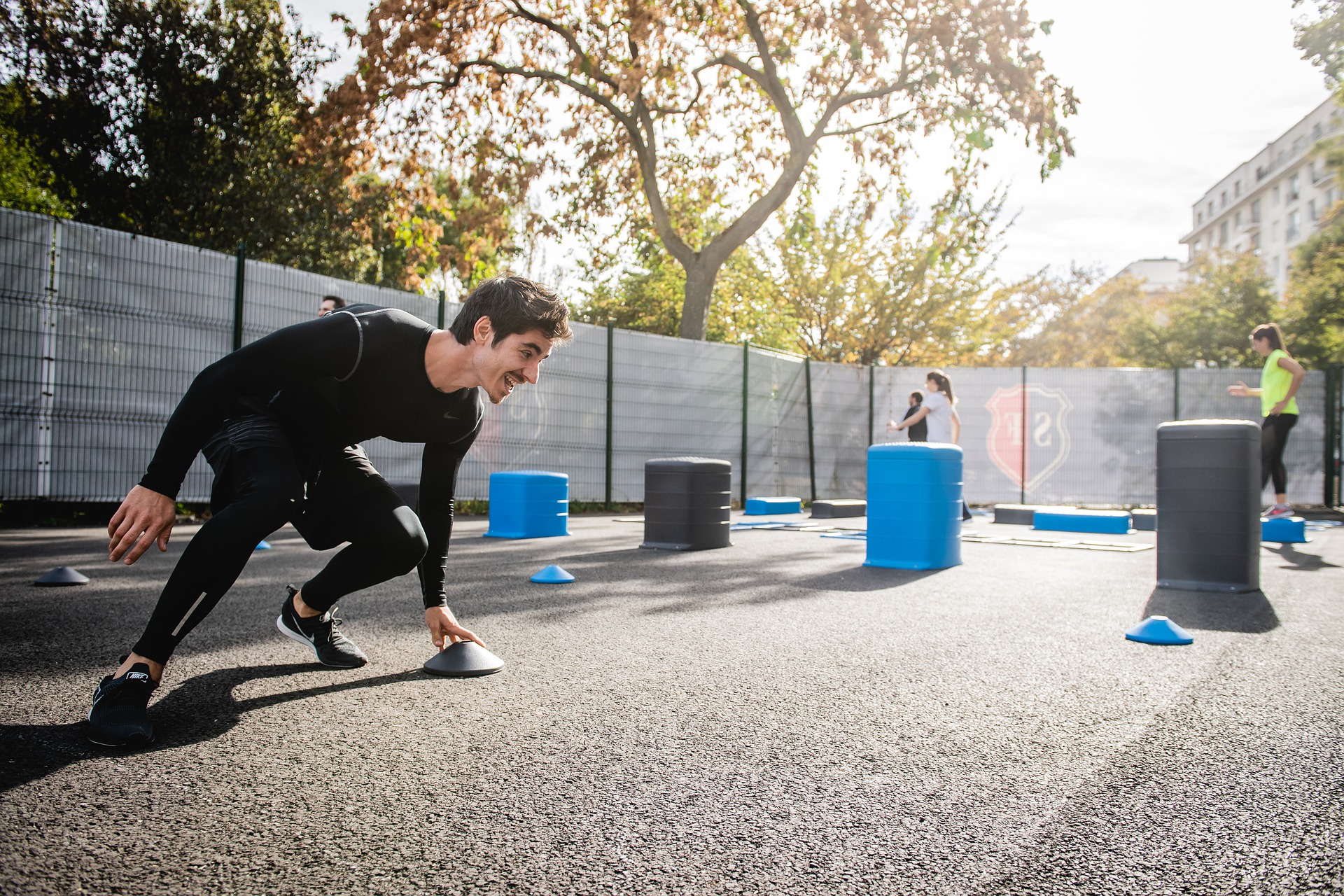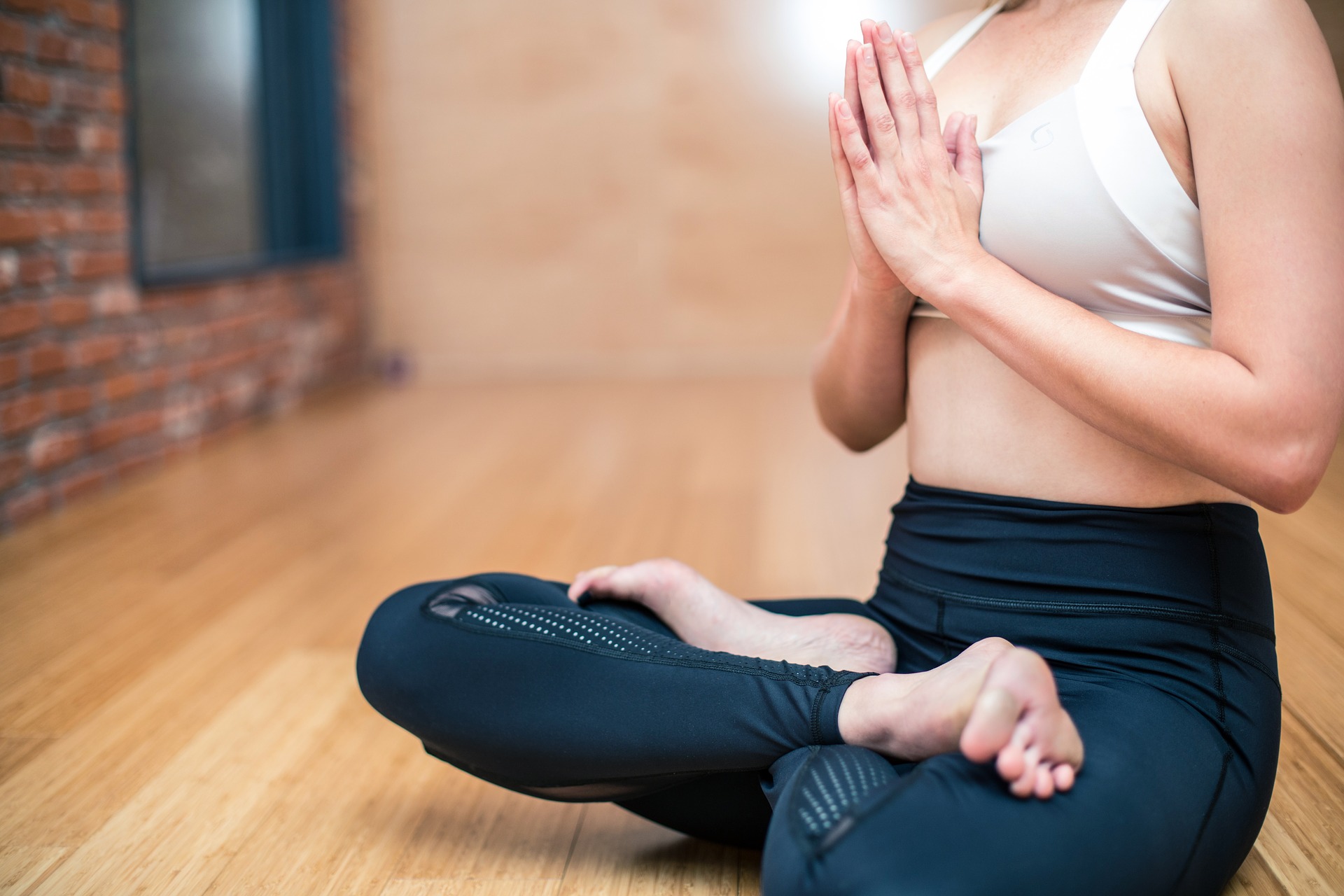 Thanks to our essence and EXPERIENCE, we are able to accompany our clients until they achieve a balance between physical and psychological wellbeing.
We have sports performance tests, focused on the professional development of the athlete, which allow us to provide them with the necessary means to achieve their goals as athletes and as individuals.
General wellbeing is fundamental in people's lives, and there is no point in taking care of our body if we do not take care of our mental health as well.