Do you need to know how your team is doing?,Do you need to prepare automated progress and/or wellbeing reports?, Do you need to keep track, quarterly, yearly…?
We have our own system of tests and questionnaires.
We would be happy to help you, advise you and develop all the tests
and surveys you may need.
SOME OF OUR DEVELOPED
TESTS AND SURVEYS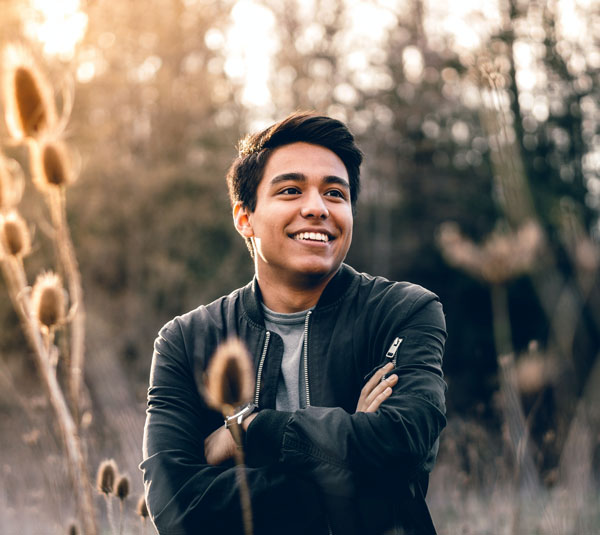 Stress test: :
The General Council of Psychology in Spain (2018) reminds us that "Nine out of ten people in Spain have felt stress in the last year and four out of ten have done so frequently or continuously."
One of the main causes for sick leaves at work is stress. You will be able to know the real levels of stress suffered by the people in your organisation according to sex, age, work centre, seniority… and therefore prepare real and measurable solutions.
Anxiety test:
We help you measure the anxiety levels of your team, intervene from the start, and provide them with personalised tools to help them deal with the different situations or problems that arise.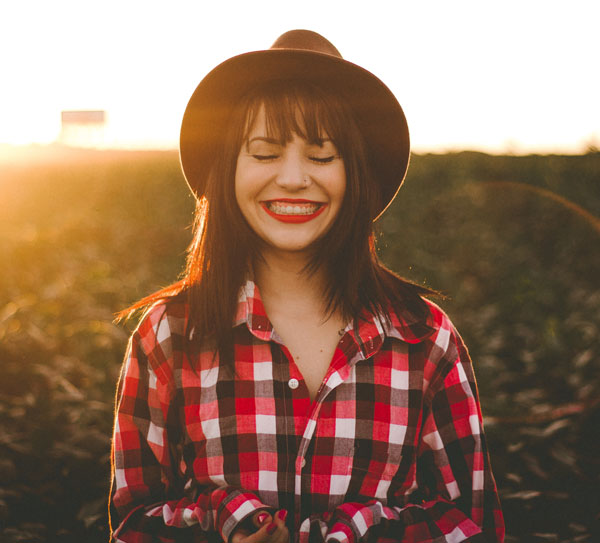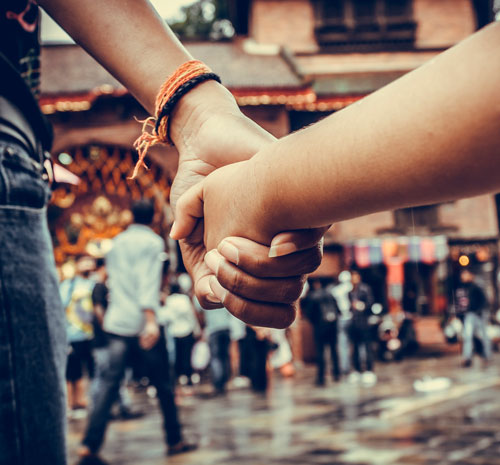 Mood test:
The WHO World Conference on Non-Communicable Diseases (2017) announced that depression alone affects 300 million people, and is the leading cause of disability worldwide.
You will be able to identify any issue and prevent people in your organisation from feeling lonely and unprotected, knowing at all times the general state of mind your team in order to take preventive and intervention measures.
Sports performance test:
Our main objective is for you to be able to identify psychological characteristics within the sporting environment of players and sportsmen and women to help them enhance and achieve their optimum performance.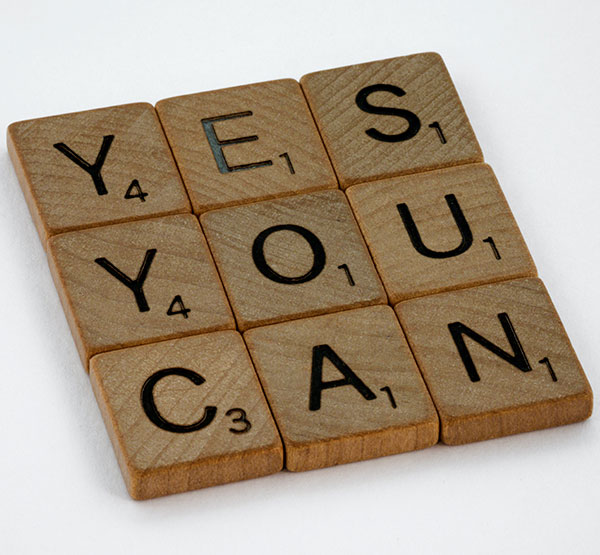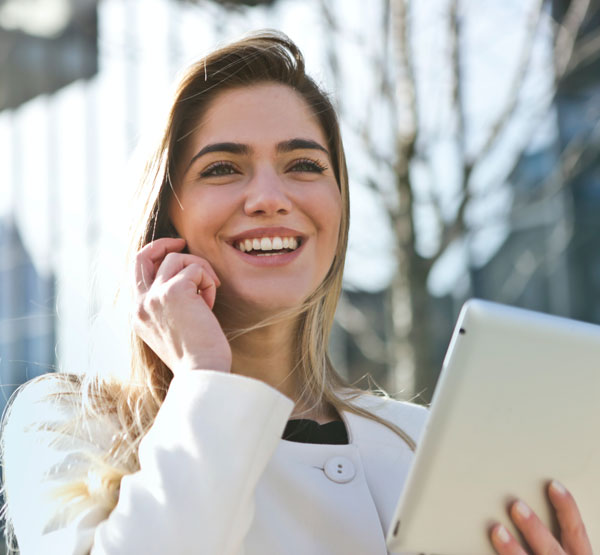 Job satisfaction and equality:
Promoting and caring for job satisfaction as well as team equality has become a key strategy to achieve success in any organisation, not only in the present but also in the future.
Therefore, we help you measure and evaluate the different areas and actions that you have implemented in the company, in order to improve satisfaction and equality among your team, which will favour the achievement of the company's objectives.

DO YOU HAVE YOUR OWN TESTS, SURVEYS OR QUESTIONNAIRES?
Great! We help you develop them and get automated reports.
ASK A QUESTION
No one knows the team and their needs better than you do.
So we know that you probably already have your own tests, surveys or questionnaires to assess and help your team. If you need us to help you develop what you already have, create your own, or automate the reports…
We want you to know that not only we can do it, but that we are more than happy to help you.